We Specialize in Green Home Cleaning
Green Home Cleaning Services
Green cleaning is an effective cleaning to protect people's health without harming the environment. Green cleaning products made from toxic free, environmentally healthy elements, and contribute to grow wellness and productivity. Green cleaning is becoming more and more vital to people across North America. Green cleaning is a right choice to ensure everyone around and environment is healthy and clean. MagiCleanMaid quality cleaning services is glad to accomplice in this exertion of securing our environment.
Products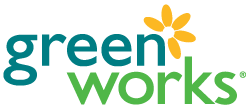 The primary green products for residential cleaning we use Simple Green, Green Works and Bona. For all purpose cleaning we use Simple Green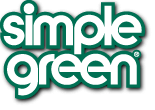 and Green Works, and for wood floor cleaning we use Bona. We had a big success by discovering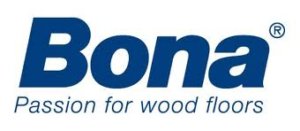 how effectively these items clean and have fewer sensitive reactions to the individuals who are allergic to chemicals. At MagiCleanMaid we use the best quality cleaning products in our services.
Services
MagiCleanMaid is an expert in green cleaning services! We are specialize in residential and commercial cleanings and available for one time, bi-weekly and monthly services. Our company offers excellent home cleaning services for everyone across the San Diego and San Diego county. Our company takes green cleaning higher than ever and we do everything with full approach. Your home will be fresh and clean like never before. Our green cleaners will take care of everything and guarantee that your house is treated with the most care. Your life is significantly enough occupied to spend your time on cleaning. So give us a call to book your appointment while you can spend your valuable time with your loved ones'. Give the professionals at MagiCleanMaid a chance to insure that your home is clean and fresh.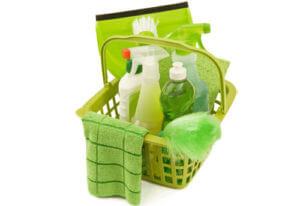 To book an appointment, don't hesitate to contact us today! Let our experts from MagiCleanMaid quality cleaning services provide you with the best green cleaning services.
Our Services In The Following Areas